The Junction Book Shop
73 Conway Road, Llandudno Junction, Conwy, North Wales LL31 9LT
G. Mosdell Tel: 01492 581103




Founder Members of the PBFA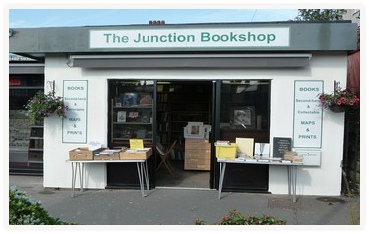 Celebrating 50 years
Of selling
Antiquarian, Rare & Collectable Books
Antique County Maps
We sell a selection of mounted and
unmounted prints and
Victorian and earlier maps.
These are original prints not modern reproductions.
Victorian Views of North Wales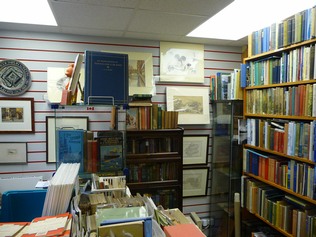 Opening times.








If you have books for sale you can contact us on
Tel: 01492 581103
Mb: 07717471813







See a selection of our books
For sale on the following links.










Monday to Friday
10am to 4pm.


Shop closed on
Jan. 14

th
Open as usual Mon Jan. 17

th